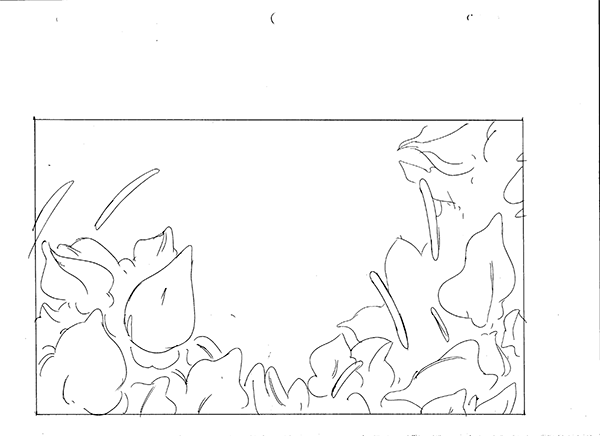 Puerto Rican born, Philadelphia raised single parent and visual artist. Current work is a visceral collection of memory, objects from the present, and the future expressed in imaginative environmental elements.
Contact me if you are interested in collaborating for BIQTPOC centered fundraising and/or are seeking art contributions.
Prints are available in 'Print sale' in the Portfolio.